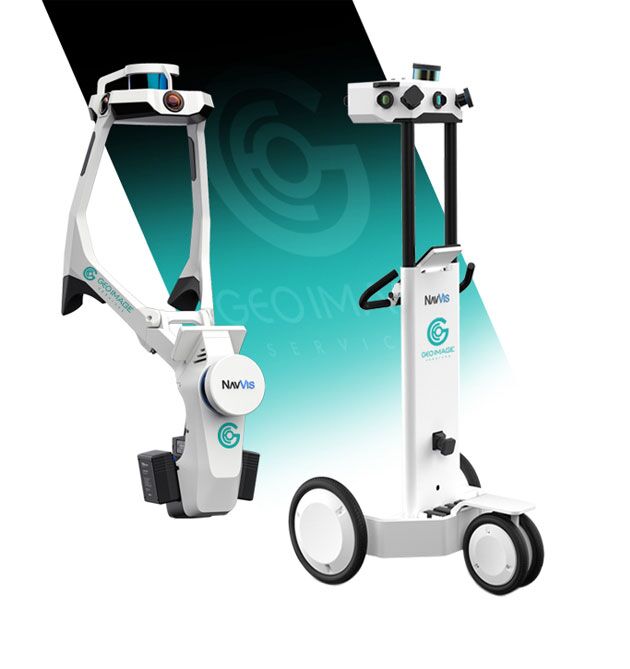 INNOVATE | COLLABORATE | DELIVER
Leading the Industry in innovative solutions
At GEOIMAGE Services, we collaborate with our clients to continually deliver innovative end-to-end Digital & Surveying solutions including reality capture with the leading NavVis technology from Germany.
We exceed in meeting our client's objectives and do so by consulting with & building long term relationships, through successful delivery on all projects.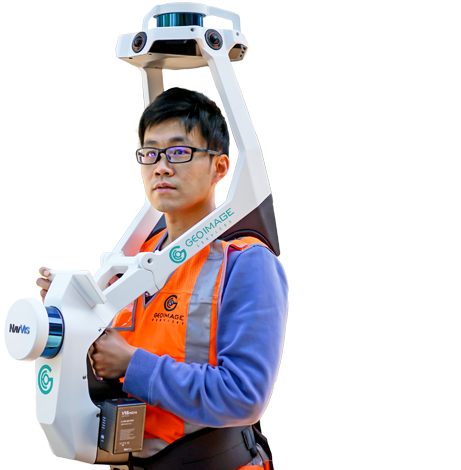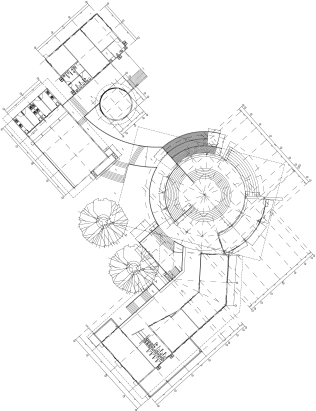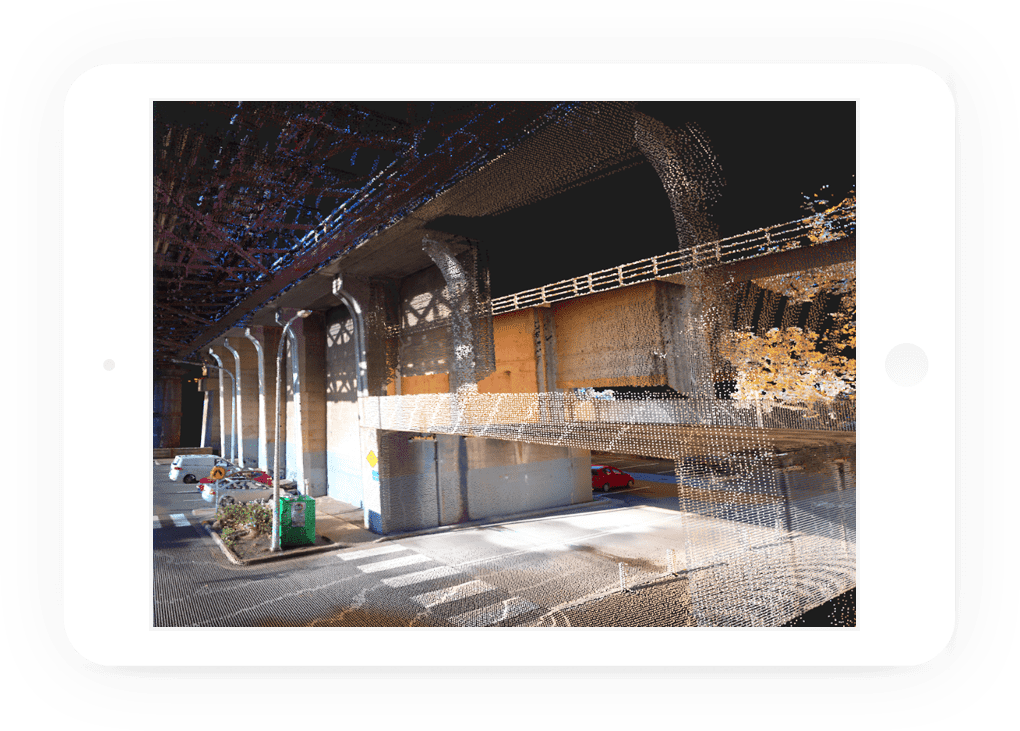 MOBILE MAPPING | 3D SCANNING | BIM
GEOIMAGE Digital
GEOIMAGE Services provide robust digital technology solutions to deliver on your next project.
Mobile Mapping – NavVis VLX, NavVis M6 & NavVis IVION
Terrestrial Laser Scanning (TLS) – Z&F 5016 Imager
Point Clouds – *.e57, *.pts, *.las
Feature Extraction – TopoDOT
BIM – Revit, Navisworks
Mobile Mapping, 3D Laser Scanning & Point Cloud Solutions for all industries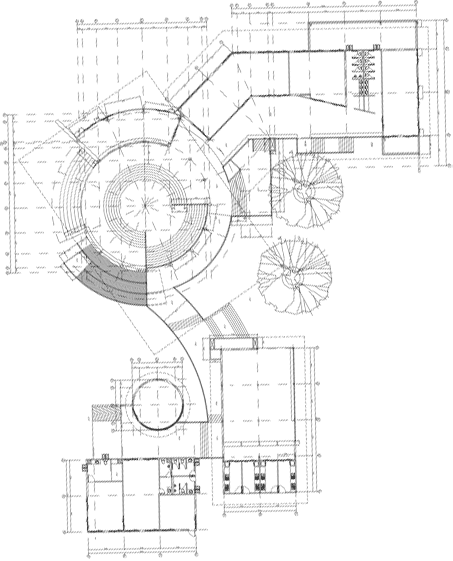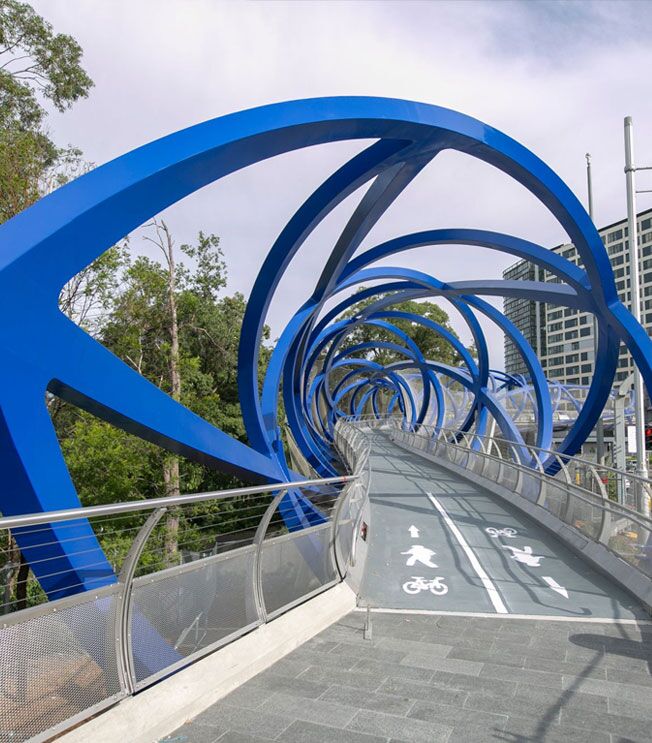 COMPLETE END-TO-END EXPERIENCE
Bringing You 30+ Years of Industry Experience
At GEOIMAGE Services we bring our experience to our clients to grow their vision through accomplishing end-to-end Digital & Surveying solutions. Sustainable benefits can be achieved by integrating innovative solutions to your projects, achieving successful outcomes through efficiencies.
Specialising in Digital & Surveying Solutions
Transport for NSW Technically Assured Organisation (TAO)
Consultancy & Management of Digital & Survey Project
TfNSW Technical Services Scheme – Civil & Cadastral Surveying
Our team would love to hear from you!
Send us a message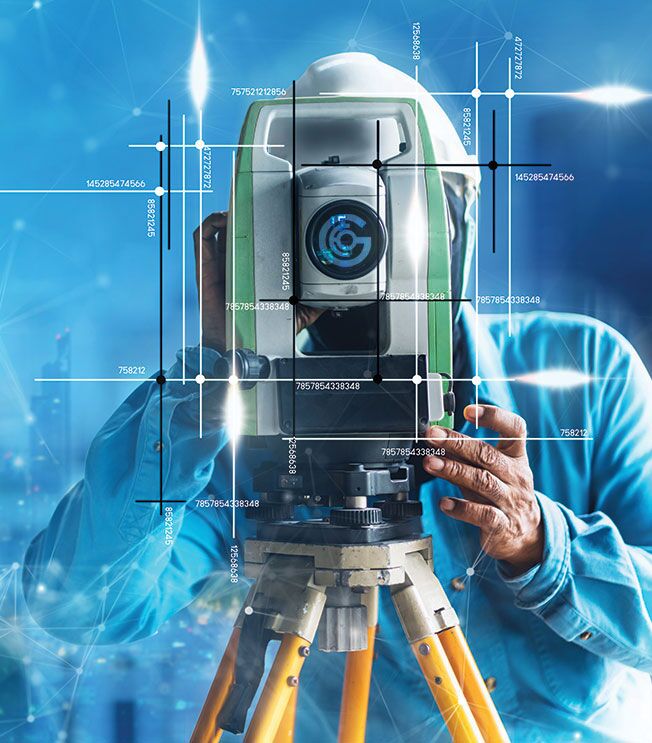 Accreditations & Partners