Bringing you 30+ Years of Industry Experience
At GEOIMAGE Services we bring our experience to our clients to grow their vision through accomplishing end-to-end Digital & Surveying solutions. Sustainable benefits can be achieved by integrating innovative solutions to your projects, achieving successful outcomes through efficiencies.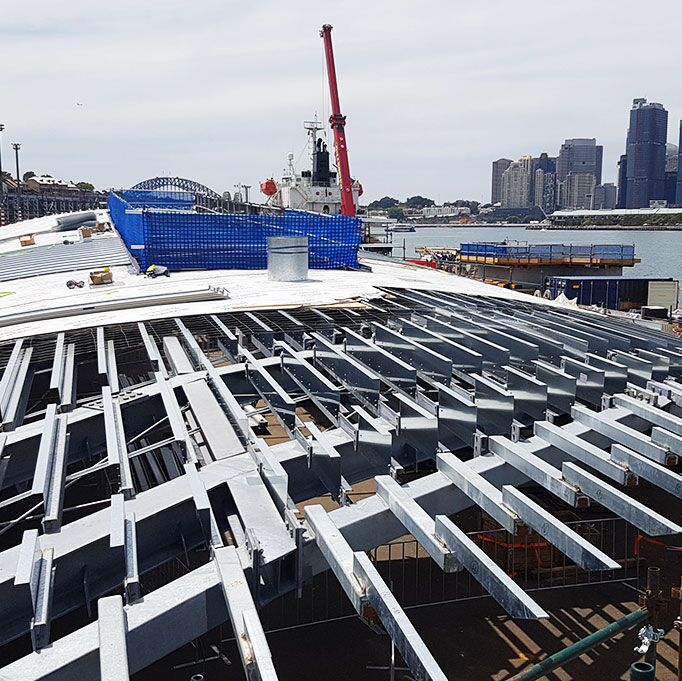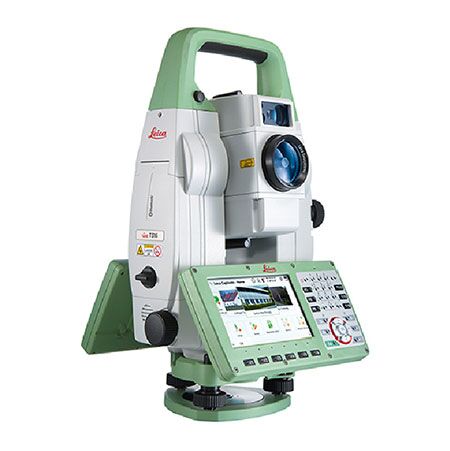 Surveying
Providing end-to-end surveying requirements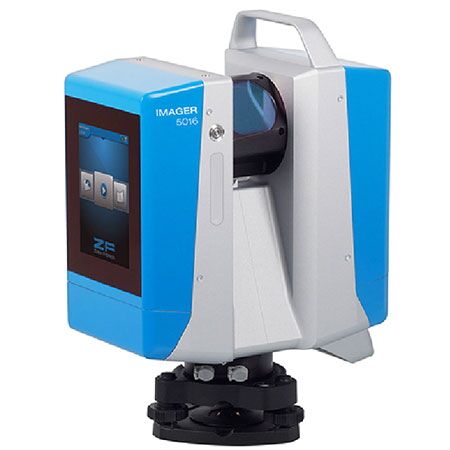 3D Scanning
Digital twin point cloud and 3D digitisation for design projects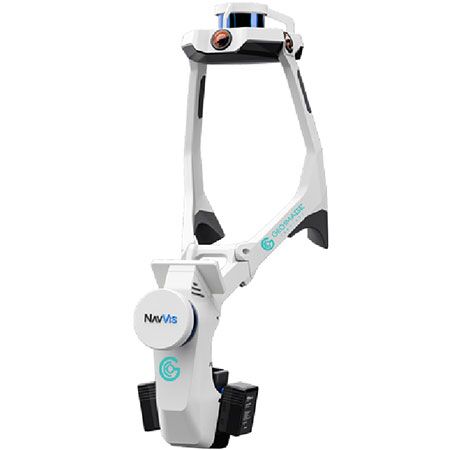 Mobile Mapping
Bridging the gap between the physical and digital world
Digital Engineering
Building Information Models – 3D modelling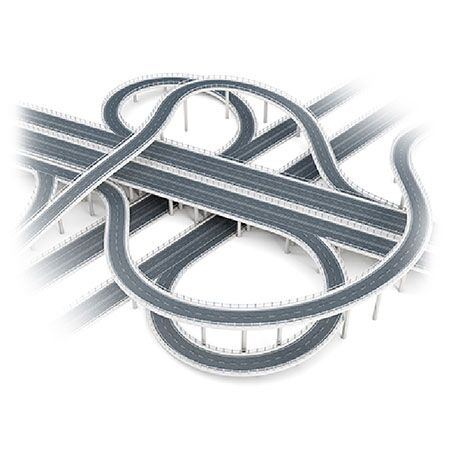 Infrastructure
Presentation of Survey Infrastructure using the latest technologies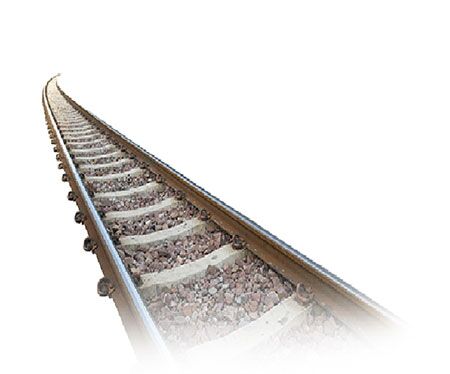 TAO
Transport for NSW – Authorised Organisation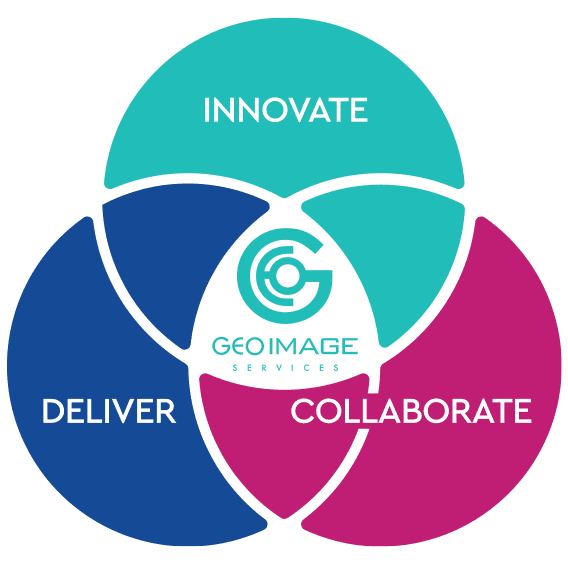 Your Vision · Our Expertise
We Value our Client's vision and use our expertise to see projects come to life. It's our Mission to successfully bring the best solutions through innovative technologies, as we collaborate with our Clients with Purpose for achieving the best end-to-end results.
At GEOIMAGE Services we believe in creating and maintaining strong relationships with our Clients, with a commitment to excellence in Work Health & Safety.
Our professionals are experts in their field and are dedicated to delivering to you a range of specialised Digital & Surveying services. We maintain a positive "can do" attitude.
Companies we collaborate with